About Us
Company information
The DL Testing Centers are operated under the "Data Lab" brand.
We are owned by Dunav Legal Translation Services Ltd which is a company incorporated in England and Wales (company no. 11070403).
Registered Office: 5 Holly Road, Edgbaston, Birmingham, B16 9NH, United Kingdom.
Testing Sites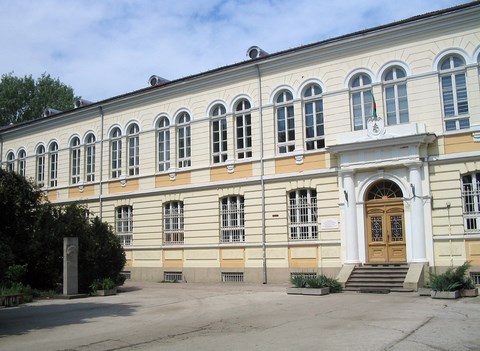 Our DATA LAB/ELS RUSE (test center code: 56547) SAT Testing Center is hosted at GEO MILEV English Language School.
The reporting address is:
3 "Alei Vazrazhdane"
Mladezhki Park
Ruse, 7002
Bulgaria
Our TOEFL iBT testing center is currently not operational. We are looking for a new venue to host the center.
Testimonial
Honestly, there is nothing you should change. The best test center I have been to.


Ioanna - Bucharest